Steroid Stacks
Anabolic steroids are not magic. Steroids are biology and science, and if you expect them to be effective, you've simply got to take them the right way. To that end, we offer prepared steroid stacks that are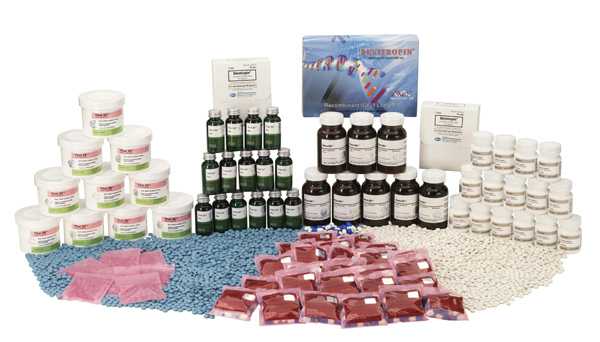 sure to potentiate the benefits of your supplement regimen. Before you purchase and use our steroid stacks, look into what you need to do to ensure the efficacy of your program.
For one thing, be sure to get a full eight hours of sleep at night. Without proper and adequate sleep cycles, your muscles will not have the time to recover from the workout you put them through during daylight hours.
Our steroid stacks are good, but they won't perform miracles without your cooperation. In addition to getting adequate sleep, you've got to pay close attention to your diet. Ideally, your daily diet should consist of around 50% of your calories coming from proteins like lean red meats and various types of ocean and river fish. Approximately 30% of your caloric intake should come from complex carbohydrates like whole grains and leafy green vegetables.
We stock and sell legal steroid stacks made by Oregon Labs and other reputable manufacturers. Our equivalent anabolic steroid stacks are 100% legal to buy and use in the United States. Before taking any of them, please inform yourself as to the benefits and side effects of steroids. Use steroids, but use them with care and caution. We want you to be our customer for a long time to come. To know more, send an email to support@bulking-cutting.com.